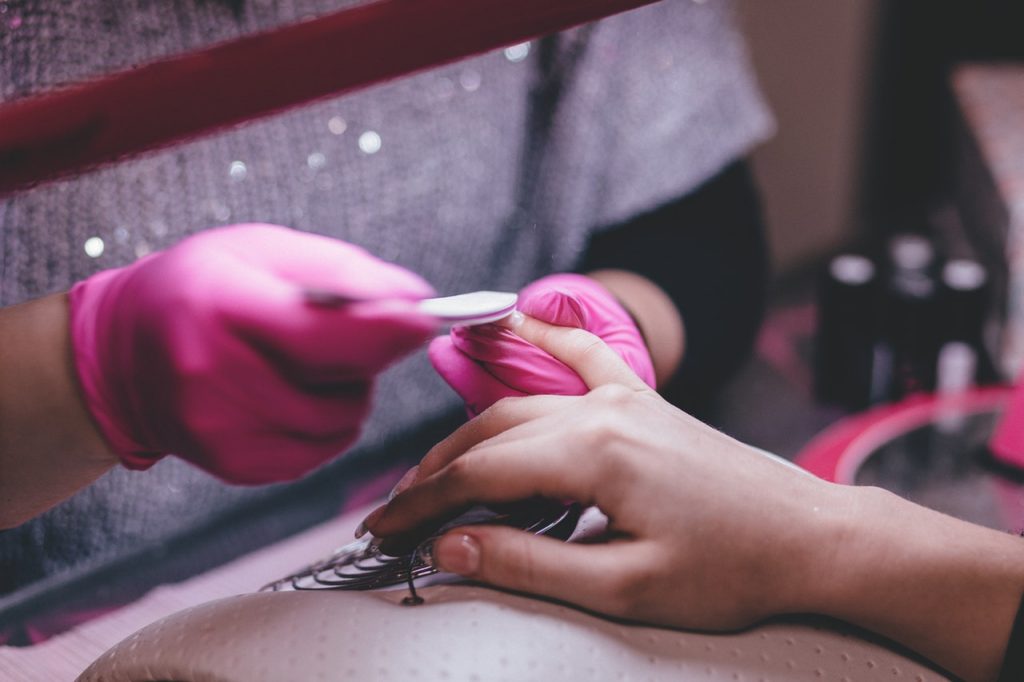 Choosing the right Music in Beauty Parlours
Sometimes, the stress of allowing hairdressers to give you a befitting hairstyle could be an uphill task. However, you can enjoy a memorable experience with the continuous play of music and favourite playlist for the beauty salon's speakers. Normally, the background music you hear in salons can be an effective stress therapy. During services by the hair stylist, music can influence consumers' behaviour and make their sessions pleasurable. Also, it can increase the salon's business profitability. Apart from being an important salon marketing concept, here's how to use background music in the saloon profitably.
What Are the Benefits of Playing Music in Beauty Salons?
Active Waiting Time
Usually, clients take turns when hairdressers are busy attending to other customers in a beauty salon. Playing background music can enhance an active waiting time and reduce the chances of boredom. It's a technique that works when a continuous playlist of contemporary music is enjoyed by clients in salon receptions or seating areas. However, there'll be a disconnect when clients hear unfamiliar music, and wait forever before their turn. Also, background music increases the reputation of the salon's brand because it creates an active waiting time and enchanting atmosphere in the salon.
Unforgettable Experience
The first impression lasts longer than regular experiences, and customers tend to visit any salon that made them happy. When you create a welcoming atmosphere in your salon, it triggers clients to spend money. Usually, when salon clients have unforgettable experiences, it affects the perception of the salon's business. They might give referrals to other clients that want to enhance their beauty in a relaxed atmosphere. So, the music your beauty parlour chooses should be from a decision. Moreover, the music instils a feeling of calm and tranquillity, especially when the customers are getting their nails done at the nail bar, the agitation and the restlessness of waiting time can be notably curbed.
A Tool for Business Marketing
Generally, clients that are regular visitors to any salon are happy with their services. When it becomes an organizational culture of using music in jingles and adverts, it's easy to associate the brand in a specific style. Music has the potential to influence spending habits, increase the number of salon clients, and revenue. Also, clients will have feelings of exceeded expectations when they enjoy the right temp of music. One of the goals of marketing is to create positive impressions and develop the consumer's experience. So, music can be your salon marketing tool that can influence clients' preference when they need health and beauty services. Additionally, your salon can subscribe to caller tunes as part of its client support service. Salon administrators can also play background music for clients during phone conversations, or when they placed on hold.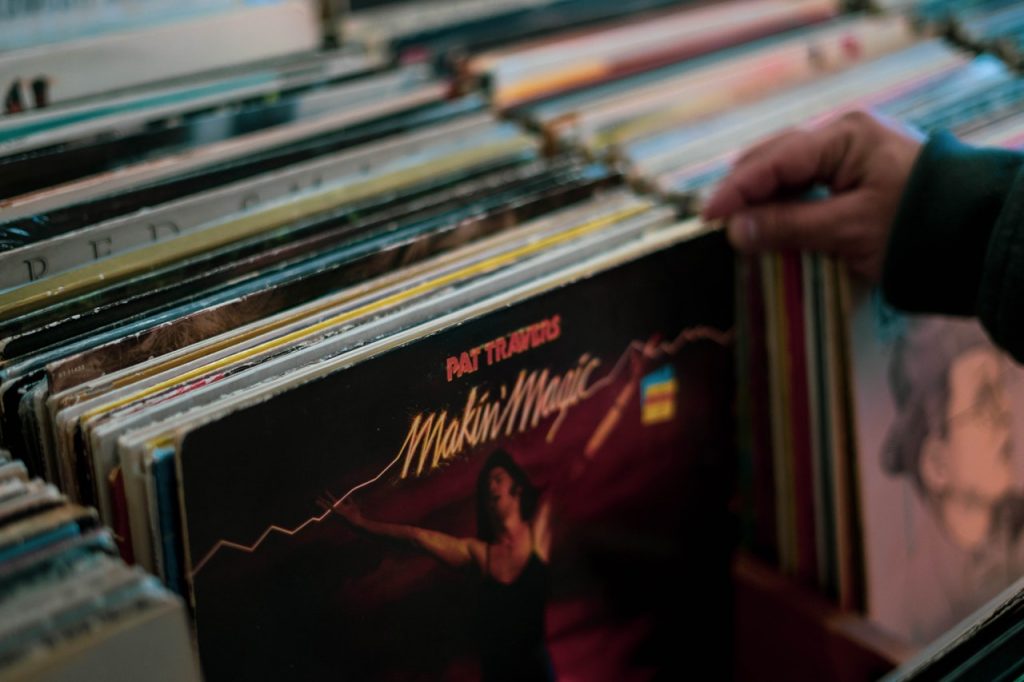 Which Music Solution Would Your Beauty Parlour Prefer?
Apart from creating exciting emotions, other psychological effects of music might be therapeutic. However, these are some music solutions in beauty parlours.
Background Music System (BGM System)
The BGM system is a special arrangement of providing customized playlists of music. This concept uses Soundjack system to compile music profiles and playlists for the type of genre that customers prefer. Usually, the Soundjack app is compatible with laptop computers and touchscreen tablets. Also, salon administrators can play official top chart tracks, or allow their clients to choose songs from the Soundjack's playlist.
Radio
There are Android apps for online radio stations that work on mobile phones. This method is one of the effective ways that hairdressers use in playing background music in beauty salons. It's easy to save popular stations as some of your favourite channels, and toggle to find the right music for clients. However, the drawback with this radio solution is that hairdressers can choose their type of music. Instead, radio stations might play depressing music when your salon needs a positive atmosphere.