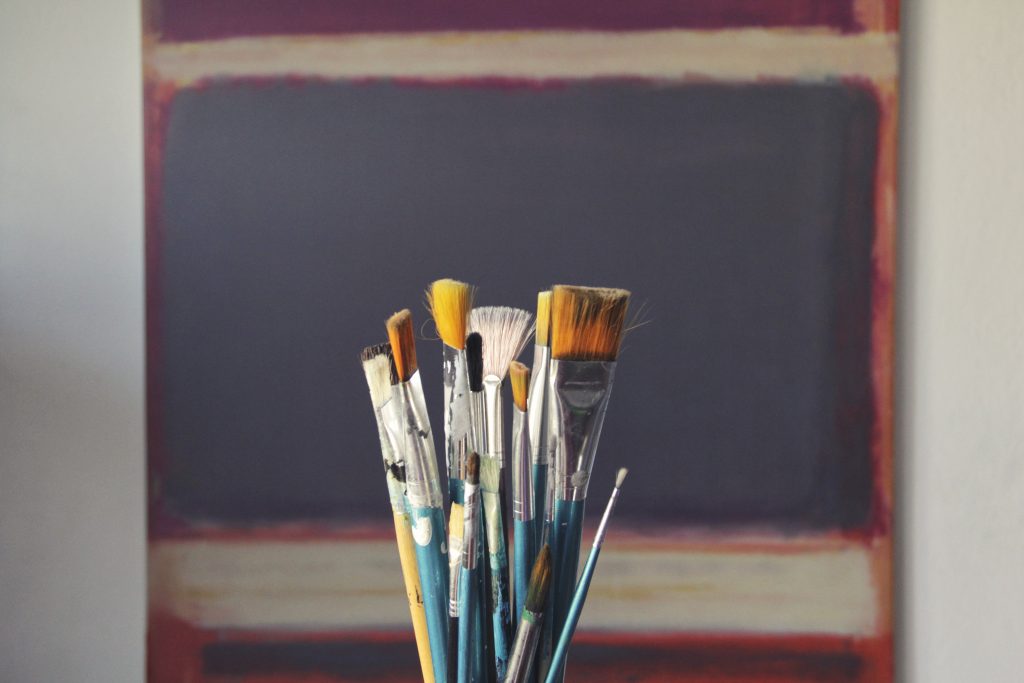 Tips For Building a Creative Space
Do you dream about having your very own creative area? From organisation and lighting to displaying your artworks, these ideas can help you create a space tailored for your requirements.
Join me in exploring a few methods to prepare an art space that inspires, using thoughts from creative corner workspaces, to fantasy studios, to the "coastal home interiors someday" file. 
Paint the walls your favourite colour, hang up cables for displaying inspirational things and take advantage of the space which you do have. If lots of light is what you crave, then see whether you're able to rearrange furniture or even move to another room to ensure your creative lair is painted with light by the very best window.
Determine what exactly you want. From a desk large enough to hold to art storage containers and water cups, listing everything you would like to put in your space. Analyse your list and determine what you really need to create the things you wish to.
The Lighting. The truth is, not a lot people can control the quality of lighting in the space they are using, or, for that matter, the amount daylight you have available to create your art without artificial lighting.  If you discover yourself using less-than-ideal all-natural lighting, concentrate your efforts on finding lighting you can bring into the space. A mixture of overhead and task lighting will provide the ideal coverage; experiment to learn how different bulbs impact your own work.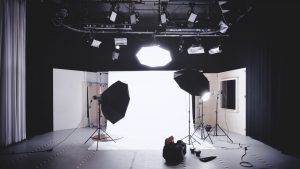 Build a creative corner. Do not allow a lack of space to prevent you from making art a part of your daily life if it's significant to you! A desk in the bedroom, a dining table which could double as a jewellery-making space or an easel on the balcony may be workable options. Get creative and learn to make space where you may believe there wasn't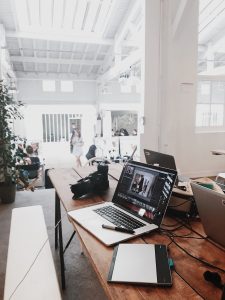 Organise your equipment. Organising your stuff simply and superbly doesn't have to cost a great deal of cash. Glass jars can be recycled and cleaned as containers for pens, brushes and much more. Wine crates, crocks and bins may hold larger things — look around your house and look for things you can recycle into another life.
Find technology which may assist you. Would starting a website where you discuss your art help you maintain a commitment to creating art on a regular basis? If that's the case, maybe you would benefit from using a scanner and computer in your studio.
Consider utilizing a garage, shed or outbuilding. particularly for those dealing with caustic substances or power tools, outside the primary home may be the very best place for your own work. Be sure the space you're working in has sufficient ventilation and store any potentially harmful substances in a locked cabinet.
Ensure it is comfortable and cozy. As you intend on spending a great deal of time in your workspace, you need to make sure that it's as warm and comfortable as you can.  Stock it with lots of snacks so you are able to spend a lot of undisturbed hours in the space. If you have ever attempted to get work done while hangry, you understand what we're referring to.
Consider a shared workspace. We do not know about you, but we enjoy having others in our workspace occasionally. It is a fantastic way to gain a new perspective. As you are able to be exceedingly effective whilst working independently, studies reveal that bouncing ideas off other people or functioning as a group can produce far better outcomes. So the next time you are in a creative rut? Call a buddy.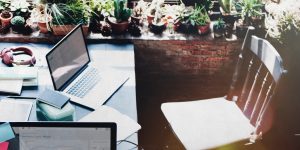 Consider Green.While you are totally free to paint your creative area any colour you want, studies have revealed that green may be the colour of imagination. Consult with an Interior Designer for further insight.
Consider Mobility. Whether you've got a spacious studio or are operating in the corner of your living space, a mobile cart would mean that your work can be transported with you everywhere. Wheel it out on the deck to operate outside or simply use it to store your messy supplies from sight between sessions.
Be on the watch daily for decoration and decor that inspires you, with brands such as milk and sugar homewares and provide these things with a pride of place in your home studio. Whenever your wellbeing is running dry,  looking at your particular collections or certain pieces could ignite a new idea or project.
Include a small exhibition showcase. Maintain a list of your works and become motivated to continue to create by exhibiting your artwork, showing yourself what you can do. Exhibition walls with a lengthy picture railing are fantastic for propping up art. A magnetic railing or graphic wire is excellent for fast cutting works in advance, together with other bits and bobs of inspiration.
Keep your fantasy studio as a motivating factor. Just because you might need to make do for now with a cabinet craft area, it may not necessarily always be this way! Maintain an idea book of all dream-space inspiration you have found and take modest actions along the way to work up to that space. That may mean saving up to get a studio or creative space, but this isn't the only alternative — sharing space with other creatives can permit you to acquire more space than you can otherwise purchase by yourself.