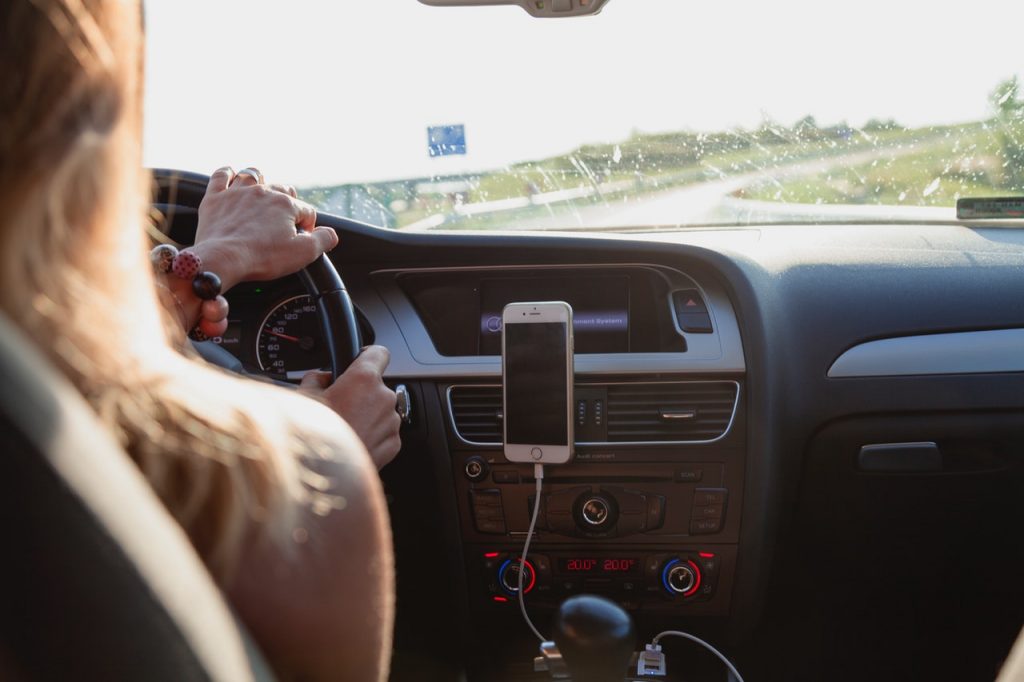 Going off the grid – Choosing the car over a flight
Are you planning to go on a vacation and wondering whether to drive through the long scenic route or book a flight to your holiday destination? Then this article is for you. This article contains the benefits of either driving or flying on holiday.
Driving on holiday offers a whole lot of benefits. For instance, it is affordable and offers the opportunity to see many places. Moreover, unlike when you book a flight, you can take along as many bags as you want without the fear of paying the high freight cost.
For beautiful and remote destinations such as Tasmania, driving is a great option. Why would you fly into the major cities when you can drive to Hobart's stunning waterfront accommodation? The many wineries, restaurants and galleries are what will fill your soul with memories. A flight, not so much. Driving also allows you to book special experiences that can only be reached by car – such as unique views and tucked away wedding destinations in Hobart.
If you are going in groups or with your large family, driving on holiday offers the greatest benefits. This is because the cost of aeroplane tickets adds up as you purchase more tickets, whereas a large group can team up resources to save more cost on gas – otherwise, the large group is made up of children!
However, sometimes it is more beneficial to fly despite the fact that driving saves more costs. Your option depends on several factors, such as gas mileage, time of year, how much time you have, and where you're going, etc.
The following benefits of driving on holiday versus flying would help you to make the right decision when planning your next holiday trip.
Find Out If Which Is Cheaper To Drive to Your Destination
Driving is not always a cheaper option in most cases. Sometimes, flying may cost less than half it takes to fly. You can easily calculate this by considering the distance, gas prices and your car's gas mileage. Compare this cost with the ticket costs, this would help you make a decision.
Driving On Holiday Enables You to See More Places along the Way
When you book a flight to your holiday destination, even if you are lucky enough to get a seat near a window, you wouldn't be able to see any state from 30,000 ft. height in the clouds. You would see nothing more than outlines of shapes. Moreover, when driving on holiday, you would travel through different cities and states and you would have the opportunity to see and encounter them, and not just your holiday destination.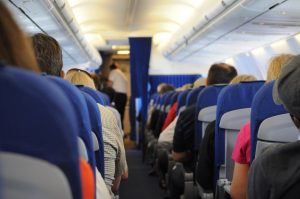 Take More Baggage and Skip Luggage Fees
High luggage fee accompanies flying. For instance, bag check fees cost as much as $25 per luggage. Hence, if you're travelling with a group, lots of people, or carrying lots of gears, it is not advisable to go through the flight as luggage fees may coat as much as $100+.
If one of the reasons you're going on holiday is to go on an adventure, then it might be better to go by car rather than by flight. Driving on holiday enables you to take along as much baggage and gear as you want without paying extra fees.
Take As Much Time As You Can Without Paying Rescheduling Fees
Generally, flights have precise schedules, so you must put in all your best never to miss your flight. And if you do for any reason, you would have to pay an extra charge for that. But you wouldn't have to worry about rescheduling flight if you go by car.
Your car would definitely not leave until you, the commander-in-chief, tell it to leave. This allows you more flexibility and time and helps you to relax and enjoy your tour fully.
You Can Avoid Paying For Shuttles and Uber by Driving On Holiday
If you go by flight to your holiday destination, you would definitely have to hire a car at the airport or book Uber to take you all around your entire holiday trip. But if you go in your car, you can always go with it wherever you want to go. Going with your car makes your holiday trip easier, more affordable and more enjoyable.
Conclusion
Though driving on holiday offers wide-ranging benefits, flying sometimes could be more beneficial. It is, therefore, nice to weigh the costs and benefits of each option before taking a step.