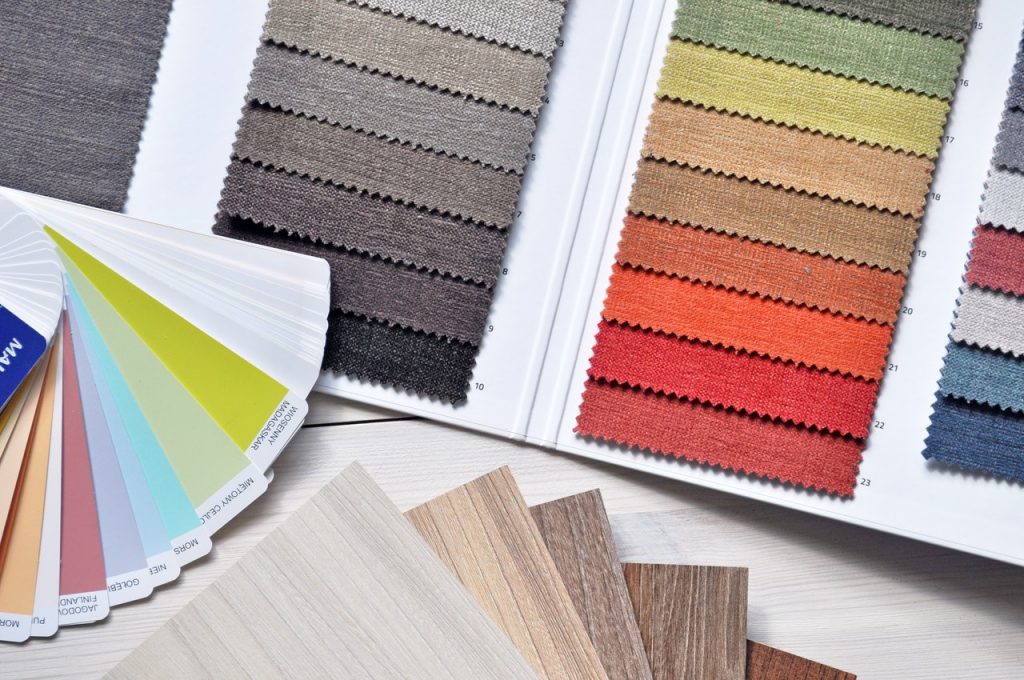 Questions To Ask Your Interior Designer
You have just purchased a new place or feel like you need a change so, the time has come to look for interior styling services. Contacting them and arranging an appointment is easy. However, do you know what to ask one before hiring? Below is a checklist of things to know and ask your designer before you get locked into a contract with anyone.
What credentials do you have?
You need to be hiring someone who has references and credentials that are legit and check out. Not everyone is who they say or hold the proper skills. You can hire designers that are still in training, but they can lack experience which turns people off.
What services do you offer?
You will find that interior designers have different packages and services they offer. Double check they provide the services you are looking at doing to your home or work space. Here are a few common services:
Consultation
• Space planning
• Site measurements
• Project management
• Design concepts
• Purchasing/ procurement
How do you build your projects?
Knowing how an interior designer structures their plan will help to show you how well they manage time and what you can expect. Start with the consultation then wait for the interior designer to give you a concept before finalising everything. Ensure that you keep in regular contact with your interior designer so you are constantly kept up to date with changes that may be happening.
What costs are involved?
The cost aspect is essential, as we all live on a budget and want to get the best price we can get. Find out whether they charge by the hour or if it's a flat fee? Both can work for you; it will just depend on how much work you have to do and the price that is charged. There may be additional fees for the weekend and after hours work so be sure you are aware of these in casework runs into after hours.
Do you recommend any contractors?
If your designer has contacts, you could get some discounts. If there are no discounts to grab then having a designer that has a professional relationship with contractors is a good thing to have. The work of a contractor is essential to the interior designer's reputation.
What projects like mine have you done?
This is where you will find out how experienced the designer is. If they have done similar jobs asked for some pictures to see how the results turned out, check out their customers and ask about feedback from that interior designer. Have a look on their website, Instagram and Facebook page to see previous work, how many likes or followers they may have and whether they have good or bad reviews. Doing this is always a good indicator to see if their style can integrate with your style.
What is your interior design?
Believe it or not, knowing the style of the interior design is essential. If you are thinking of getting a designer to help decorate and design your new beach house, then you may want to see what types of coastal interior design work they can offer or even understand what they have done in the past.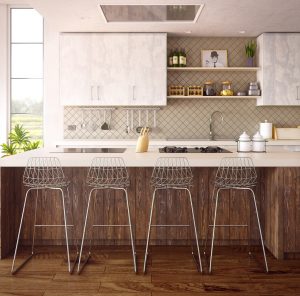 Do you have any advice on how I can live better in my home?
The main aim of this question is to find out how much the designer knows about what home stuff is on the market.
Are they keeping up with trends?
Their answer will tell you if they are knowledgeable on the subject of smart living, eco-living and bringing more innovation into your home.
It is essential to know as much as you can about the interior designer before you sign and seal. You are paying money for their services, so you want to make sure everything is going to be done, and they have all the credentials they say they have. You can't be too careful.